BUY ORIGINAL SPARE PARTS
GRAF SYNERGY original welding plates allow you to make perfect corners without hidden imperfections in the weldings.
PERFECT SEAMLESS WELDING
When we talk about PVC windows there is an only standard able to guarantee the maximum aesthetic result also in the angles and a quality which is objectively impeccable. Its name is V-Perfect and it is the first and only patent in the world able to remove completely the welding curb along the entire profile. A good security for the windows producers and for the customers.
PRODUCTION PROCESS

Made with numerical control machines
QUALITY CONTROL CERTIFIED BY GRAF SYNERGY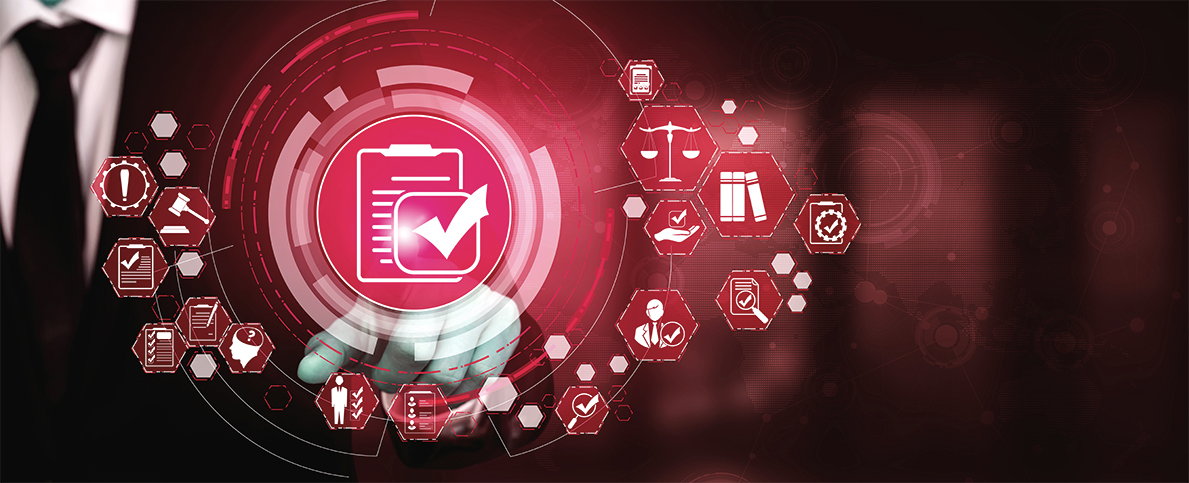 Quality control carried out by means of specific machinery.
Patented teflon coating process.
Check Resistance to Usury
Check Anti-Adhesion
Check Thickness